F6 Portable
MSRP $2,115.00 - $2,143.00
The F6 is easy to store, easy to use, and offers the power and reliability to let you hit the water with confidence.
Limited Quantities Available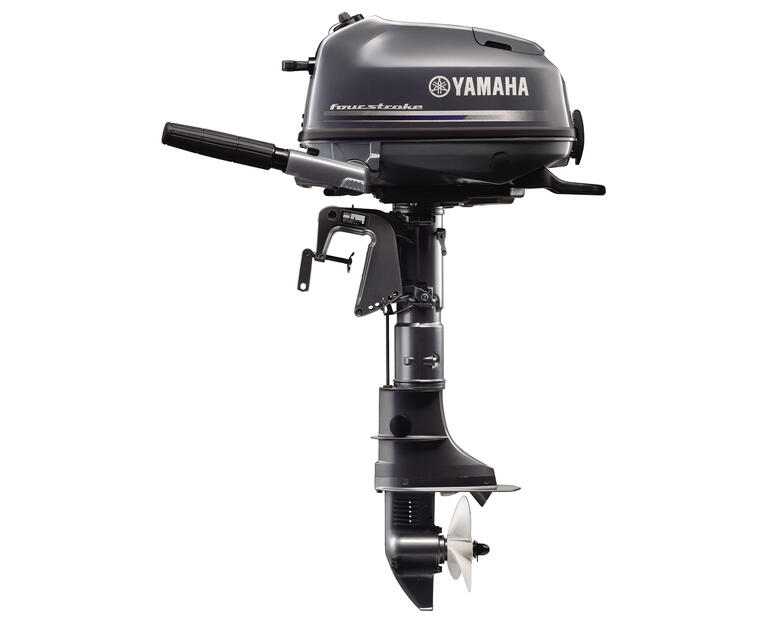 Lightweight, portable power: Weighing in as light as 60 pounds, these 139cc OHV single-cylinder four-stroke powerhouses offer a CDI ignition system, optimally balanced crankshaft, long-span mounting system, labyrinth exhaust and a host of other features for smooth, quiet power. They even have built-in carrying handles for true portability and convenience.
Maximum efficiency: The carburetor and its setting is factory-selected for maximum fuel efficiency, helping these outboards achieve a 3-star C.A.R.B. emissions rating. Additionally, automatic decompression, built-in auxiliary priming, and start-in-gear prevention help make for easy, safer starts.
Convenient control: Control is key with a dynamically balanced and dampened large twist-grip throttle, 180-degree steering, and large F-N-R shift handle.