Powermatched
The Confidence of Yamaha Rigging
YAMAHA RELIABILITY FROM STEM TO STERN
Unlike aftermarket alternatives, Genuine Yamaha rigging components are designed by Yamaha exclusively for Yamaha outboards. They're engineered to fit together and to work together. And they're always manufactured from the finest materials to Yamaha's stringent quality standards. The six Yamaha components for a perfectly PowerMatched system are: Gauges, Ignition Switches, Control, Control Cables, Wiring and Fuel Filter.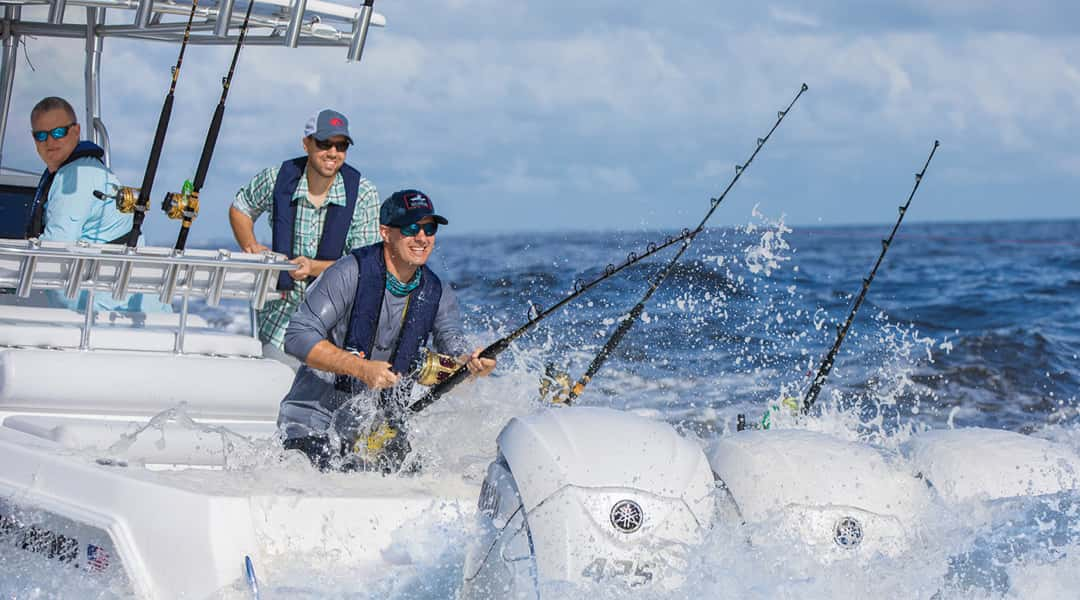 PEACE OF MIND
POWERMATCHED SYSTEM LIMITED WARRANTY
We're so confident in their reliability that when you rig your power system with 100 percent Yamaha components, it's considered PowerMatched and backed by our PowerMatched System Limited Warranty. This warranty matches the length of your outboard warranty.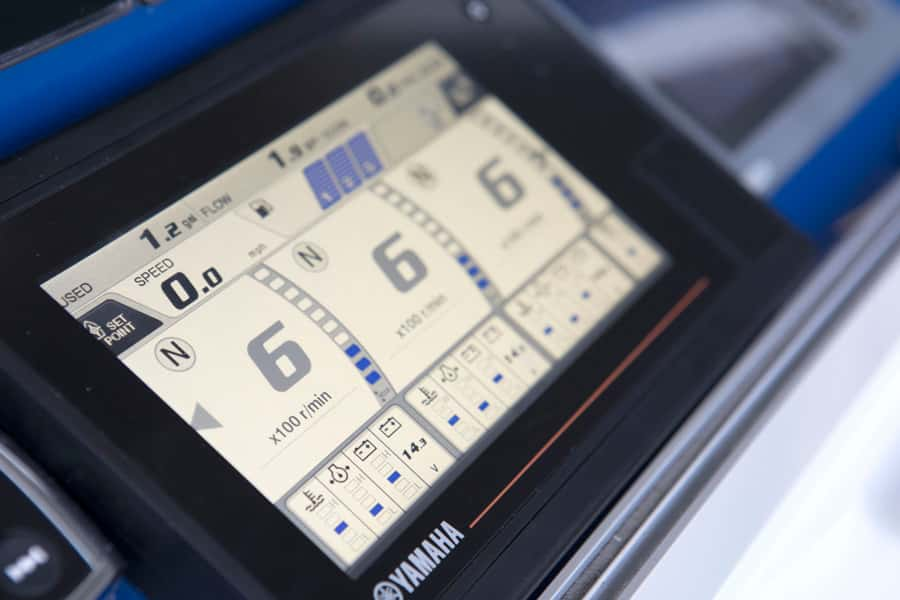 GAUGES
INFORMATION AT THE PALM OF YOUR HAND
Yamaha instrumentation puts all vital system information right at your fingertips. You know they're accurate, because they're designed for your Yamaha outboard. They're easy to read, and engineered to withstand the elements.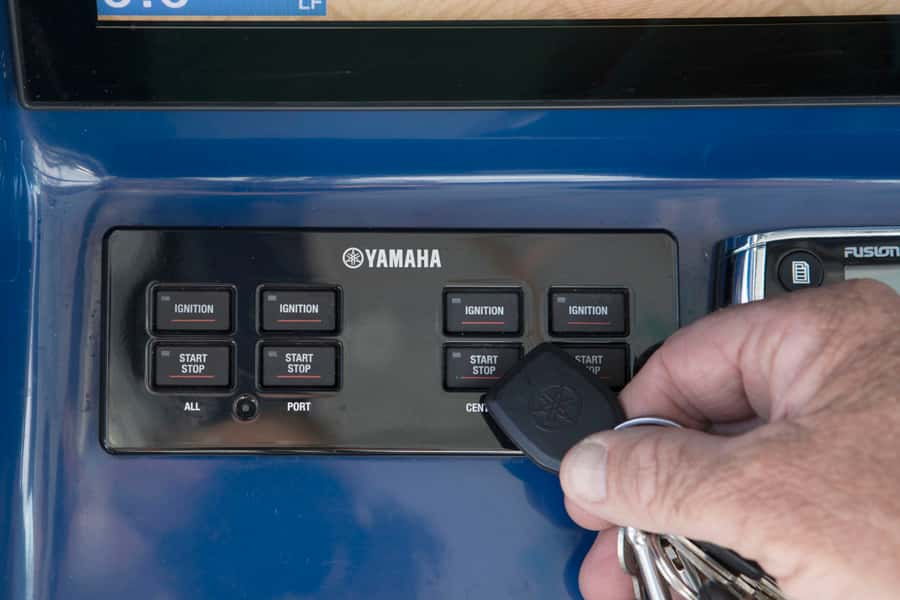 IGNITION SWITCHES
ENGINEERED FOR MAXIMUM DURABILITY AND RELIABILITY
Yamaha offers a full range of ignition switches (single switches, dual switches, stop switches and combination switches) because we know your outboard, we offer a variety of mounting configurations and because they're Yamaha, you know they'll fit and perform without a hitch.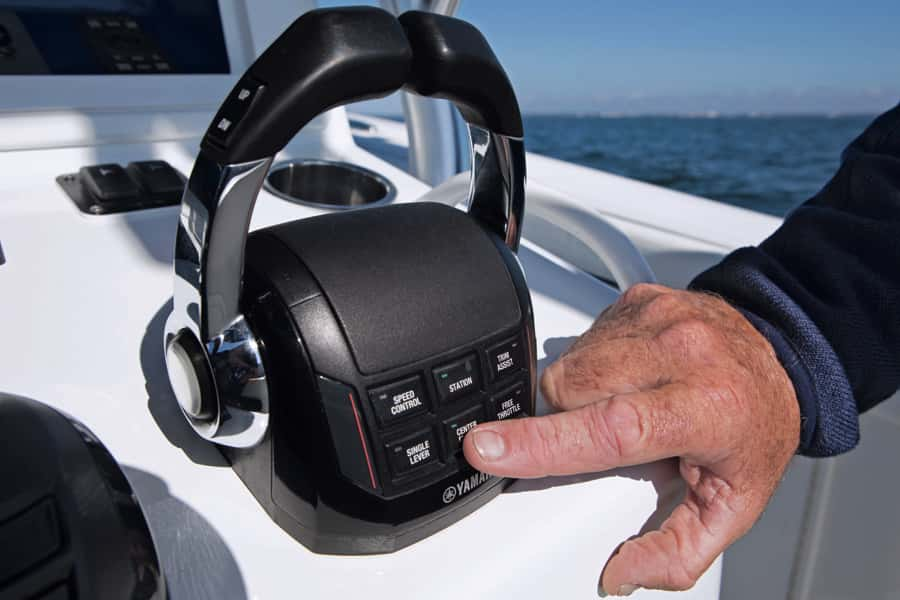 CONTROLS
THE COMFORT OF BEING IN COMPLETE CONTROL
Yamaha remote controls have long set the standard for operator comfort, convenience and flexibility. Whether you're captain of a twin-engine cruiser or a backwater jon boat, you want easy, effortless control of your craft. It doesn't matter if you're running 350 horses or 25, you'll want the performance of a Yamaha PowerMatched System.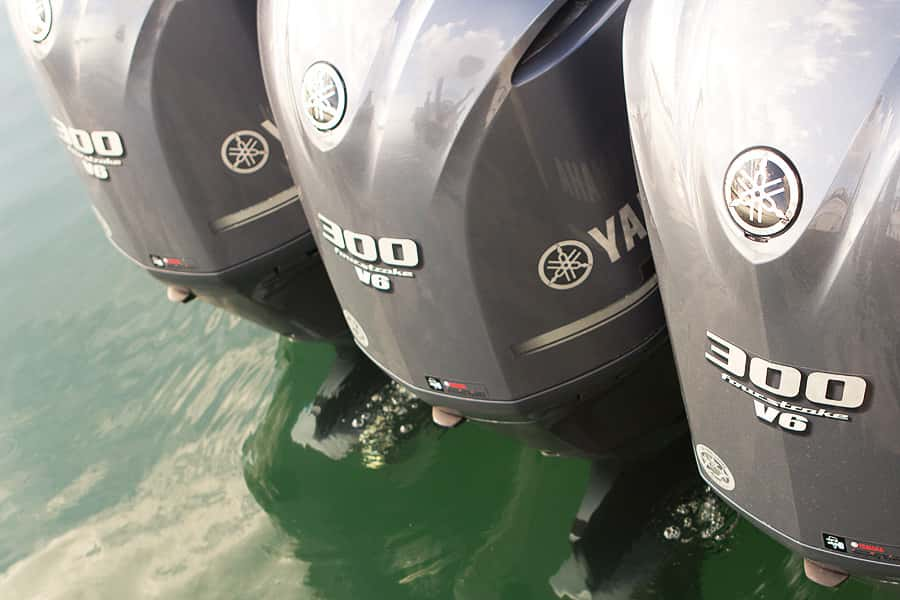 CABLES
UNRIVALED SMOOTHNESS
Yamaha Remote Control Cables have a special friction-reducing design for smoothness. We've designed them to provide more strength and less bend radius than ordinary cables, with a UV-stabilized jacket that resists cracking, for added water-resistance.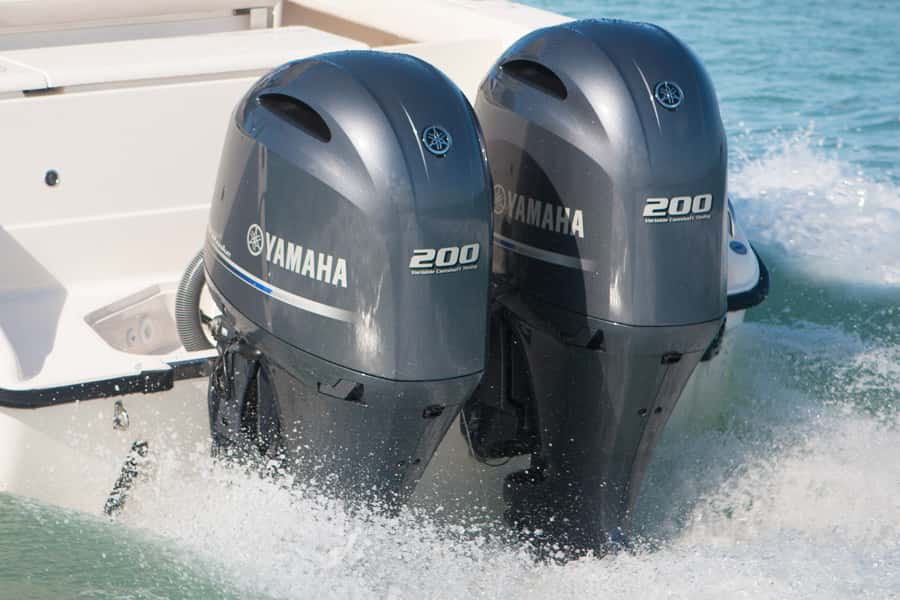 WIRING
RIGGING SIMPLICITY AND RELIABILITY
With Yamaha's wiring harnesses, rigging your boat is virtually plug and play. Installation and service is a breeze. All connections are colour-coded and like-sized so they fit together and work together. Yamaha wiring harness connections are either rubber-coated or O-ring sealed for maximum corrosion protection. These are the harnesses made to order for your Yamaha power system; there's no need to splice or guess at proper connections.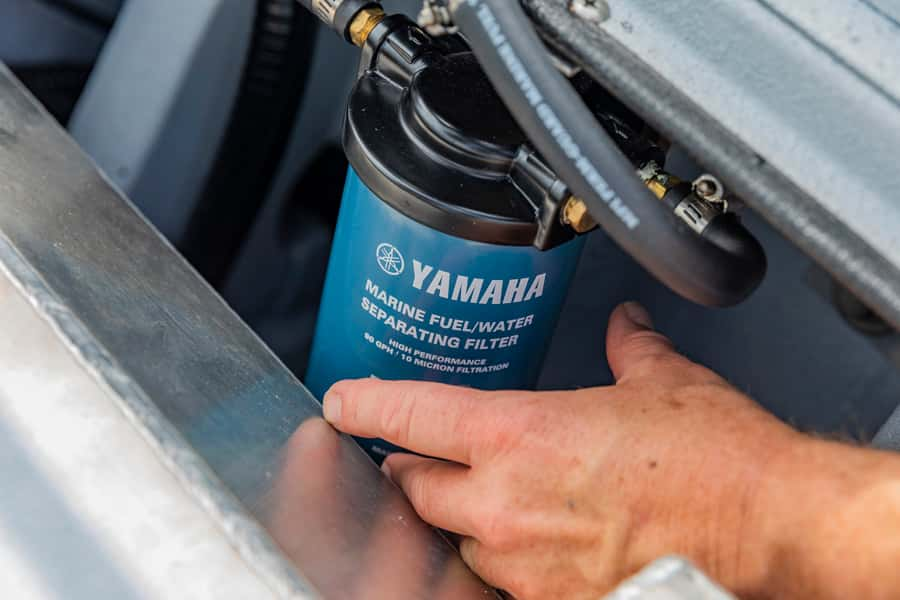 FILTERS
CRUCIAL TO ENGINE PERFORMANCE AND LONGEVITY
Yamaha designed your outboard, and we know what it takes to protect it. Our 10-Micron Fuel Filters filter out contaminants and separate water from the fuel, ahead of the onboard filters and injectors. They have a high-performance flow rate and a much larger filtering surface than other filters on the market, and they're manufactured to strict Yamaha standards.