Ensuring The Outdoors
Is Here to Stay
Conservation & Access Projects
Trail Development, Restoration & Signage

Staging Area/Launch Ramp Improvements
Facilities & Amenities

Safety & Education
Outdoor Recreation
Application Submission Period: NOW CLOSED FOR 2022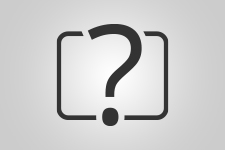 1
Determine if your group qualifies
Canadian registered charities and not-for-profit groups can apply.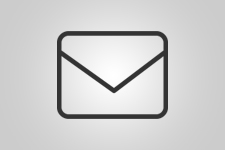 2
Contact the Stay Outdoors team
Using the Contact Us form below, briefly outline your project & how it fits with the program's goals.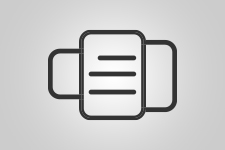 3
Assemble Your Info
Gather non-profit documentation, project scope and budget, benefits to the area, riders and outdoor enthusiasts.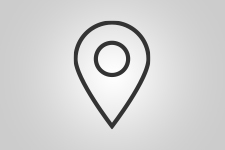 4
Find a Yamaha Dealer
All projects must be supported / recommended by a local Yamaha dealer.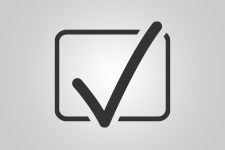 5
Submit Your Application
Read all guidelines and requirements before preparing your application. Send to the Stay Outdoors team.
Think your group's project meets the goals and guidelines of the Yamaha Financial Services Stay Outdoors Program?
Fill out the Contact Us Form and we will let you know when the 2023 program opens.
The grants for 2022 have been awarded to five applicants:
East Prince Quad Trax ATV Club (PEI) for building a sustainable multi-use trail on one of the original settlement roads of PEI with an environmental approach.
Elk Valley Adventure & Dirt Riders Society (BC) for restoring and enhancing 12 kilometres of family-friendly motorized single-track trails.
Victoria Beach Snow Drifters (MB) for moving a trail system to Crown and RM of Alexander land to ensure a safe, maintained trail for all riders.
Fundy Trail Snowmobile Club (NS) for repairing an all-season, multi-use (motorized and non-motorized) trail, and providing access to fuel and food.
Avalon T'Railway Corporation (NL) for distributing ATV-related safety equipment to schools, groups and enthusiasts in co-operation with the RCMP.