Ensuring The Outdoors
Is Here to Stay
Conservation & Access Projects
Trail Development, Restoration & Signage

Staging Area/Launch Ramp Improvements
Facilities & Amenities

Safety & Education
Outdoor Recreation
Application Submission Period: September 1, 2022 to October 31, 2022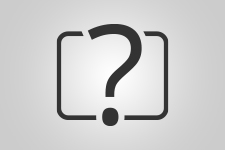 1
Determine if your group qualifies
Canadian registered charities and not-for-profit groups can apply.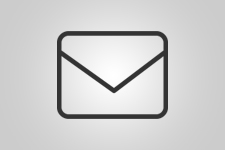 2
Contact the Stay Outdoors team
Using the Contact Us form below, briefly outline your project & how it fits with the program's goals.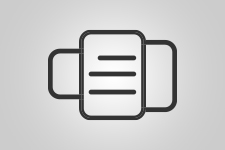 3
Assemble Your Info
Gather non-profit documentation, project scope and budget, benefits to the area, riders and outdoor enthusiasts.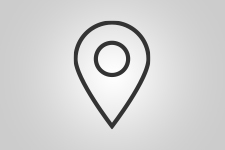 4
Find a Yamaha Dealer
All projects must be supported / recommended by a local Yamaha dealer.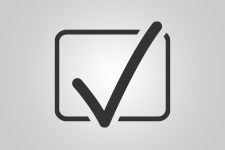 5
Submit Your Application
Read all guidelines and requirements before preparing your application. Send to the Stay Outdoors team.
Think your group's project meets the goals and guidelines of the Yamaha Financial Services Stay Outdoors Program?