If you thought motocross racers were tough, wait until you meet their moms.
Moto moms are built a little differently, with a particularly thick skin, the instincts of a momma grizzly bear and the negotiating skills of a million-dollar lawyer. Seemingly made of steel, these warriors are digging their kids out of mud holes, patching up cuts and scrapes, taking photos and checking off a long list of post-race to-dos.
Christine Kelly has stood firmly beside her son, Brock Kelly (#69 in the 450 Pro class), throughout his moto journey but admits it takes a lot of mutual trust.
"There is profound value in learning about who your children are and then encouraging them to be the best versions of themselves," she says. "It's always been important to me that I support Brock in what he loves the most – even if it seems scary to me at times. Brock has trained hard, and what he is doing is bringing him joy."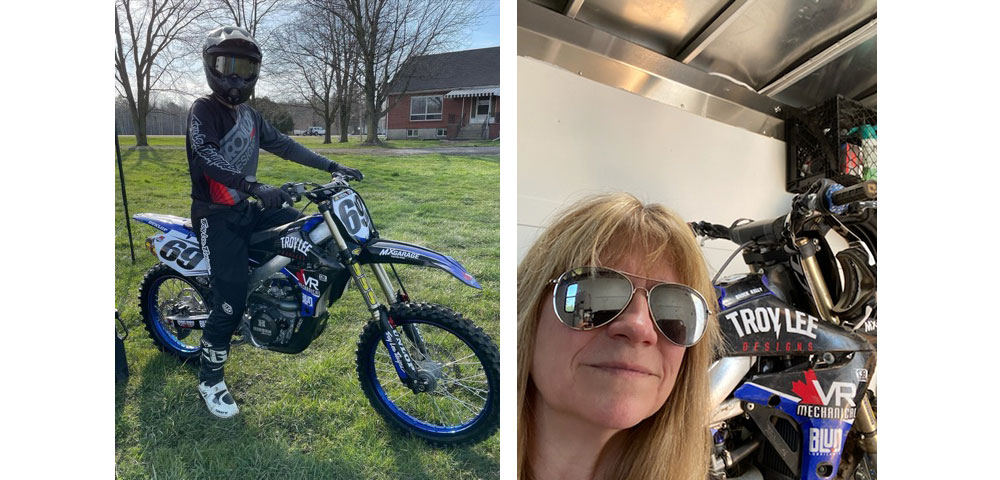 Of course, there's great joy for moto moms too as they help their children work through challenges and share in their accomplishments.
Dee Heacock, mother of pro-level enduro and motocross racer Ryder Heacock, proudly supported her son as he participated at his first ISDE (International Six Days Enduro) when he was just 17 years old. He rode a Yamaha 250FX as a member of Canada's junior world troy team.
"There is an incredible amount of pressure on a young rider and it's truly special to see them face it head on," she explains.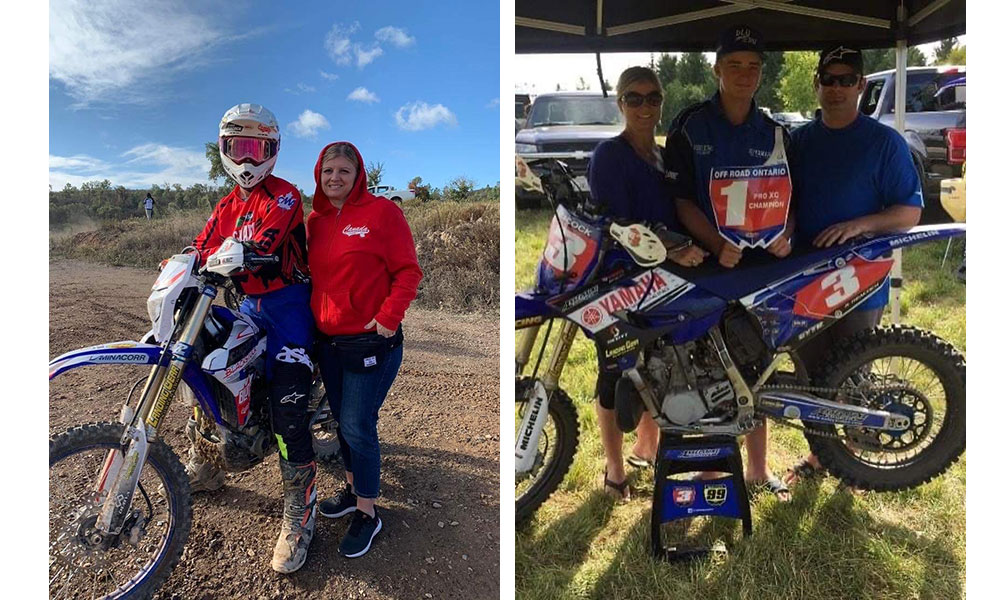 Moto moms are highly respected at the track, not just for cheering loudly from the sidelines or racing themselves, but for their steadfast dedication. They spend weekends in a motorhome or hotel, they clear the perfect start rut, they point out the deep ruts on the back table, and they always have water ready for you (and never seem to get thirsty themselves).
Catherine Mount, mother of ISDE silver medalist Connor Brogan, says it's worth every minute.
"We had spent almost two years prepping for one week of racing at the ISDE in Portugal, where my son was representing team Canada," she says. "As Connor crossed the finish line, I just started to cry."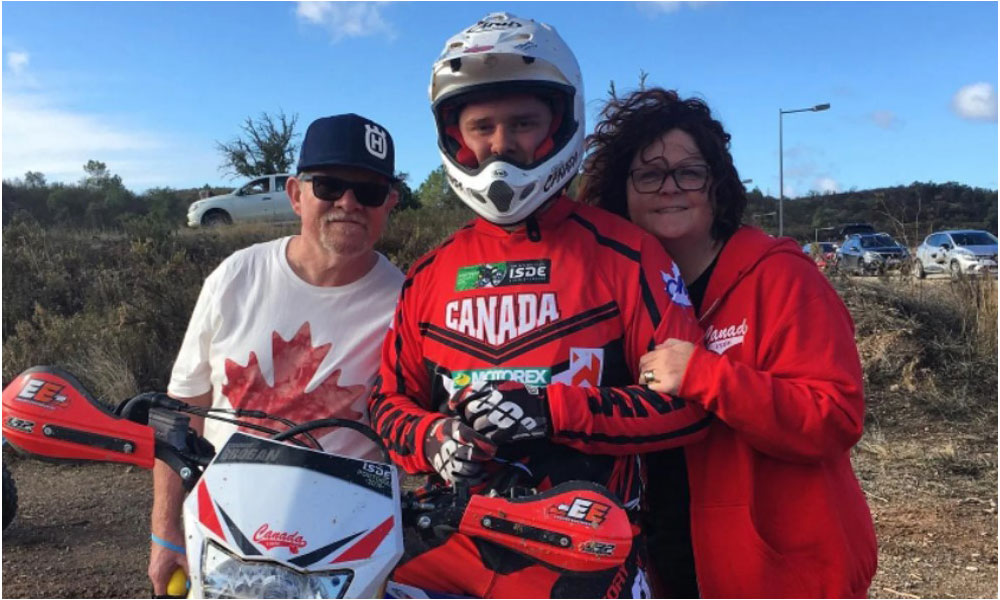 Of course, no matter how talented a rider your child is, there is always the possibility of disappointment or injury.
"Hands down, the hardest part of being a moto mom is the worry that comes along with it," Dee Heacock explained. Both Christine and Catherine agree.
But they're all still out there, cheering for and supporting their kids, other racers, event organizers and the sport. This is because they recognize what motocross represents to everyone involved.
Moto moms are truly a rare kind of person. They're one in a million.