Technology and Design
Driven by a passion for innovation
Yamaha revolutionized personal watercraft with the introduction of the world's first sit-down personal watercraft in 1986. Since that time, Yamaha has remained committed to forward-thinking innovation and groundbreaking technologies. Take a closer look at how this commitment sets Yamaha apart and creates a better experience for our customers.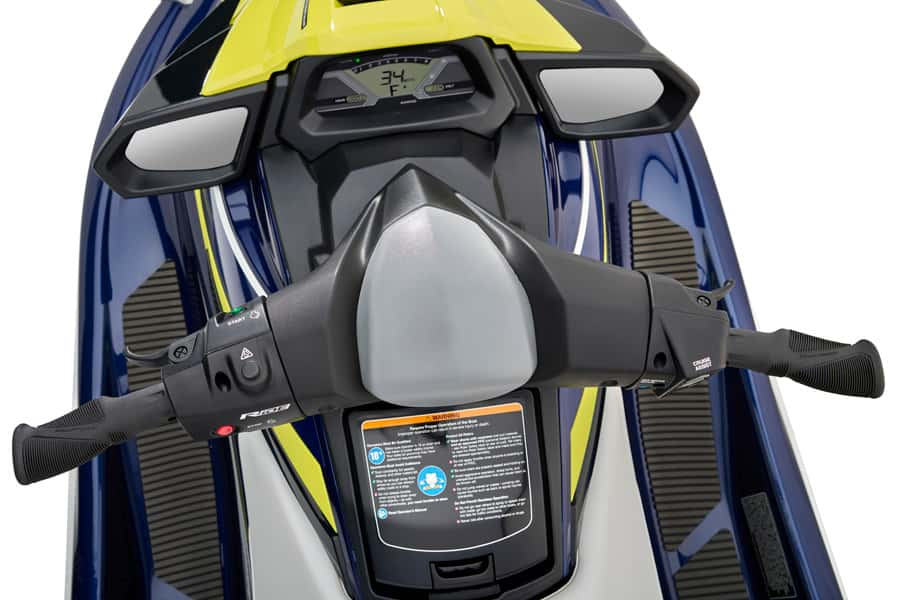 RiDE YOUR WAY
ULTIMATE CONTROL AT YOUR FINGERTIPS
Simply pull the right handle lever to accelerate, and pull the left lever to declerate and reverse. There are no gear, no shifting and no complcated processes, providing the rider with a more intuitive and fun driving experience.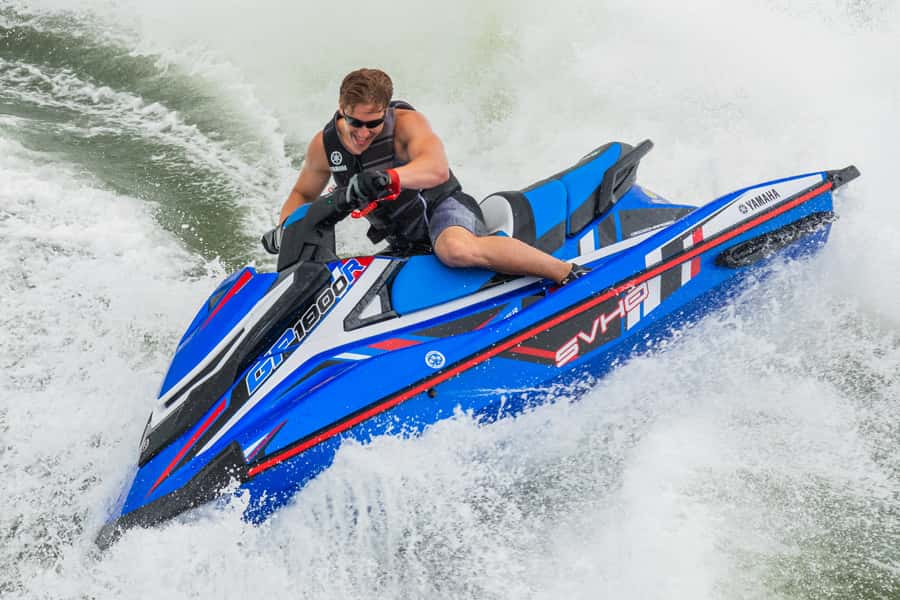 NANOXCEL AND NANOXCEL2®
BIG INNOVATION AT A MICROSCOPIC LEVEL
NanoXcel and NanoXcel2® technology maximizes the power-to-weight ratio by reducing the weight of our hulls and decks to enhance overall performance. By innovating at a microscopic level, Yamaha engineers use nano clay and glass microbubbles to create a stronger resin system using less material. The result: a more rigid and lightweight WaveRunner that is more fuel efficient, agile and fun to ride.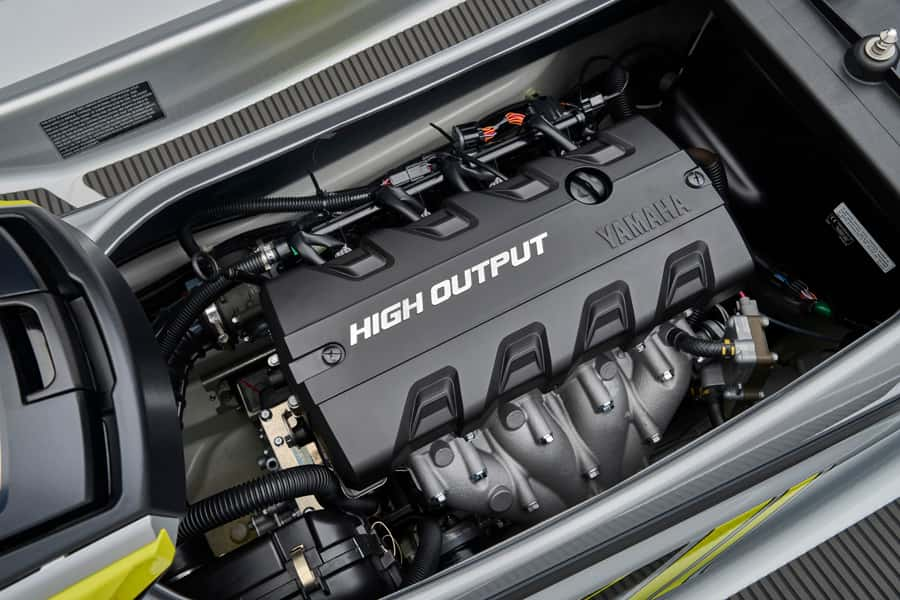 POWERED BY YAMAHA
WORLD-RENOWNED MARINE ENGINES
Yamaha Marine Engines are the heart of Yamaha WaveRunners. Number one on the race course and the first to market with the largest displacement engine ever built for a personal watercraft, Yamaha Marine Engines lead the competition in every way.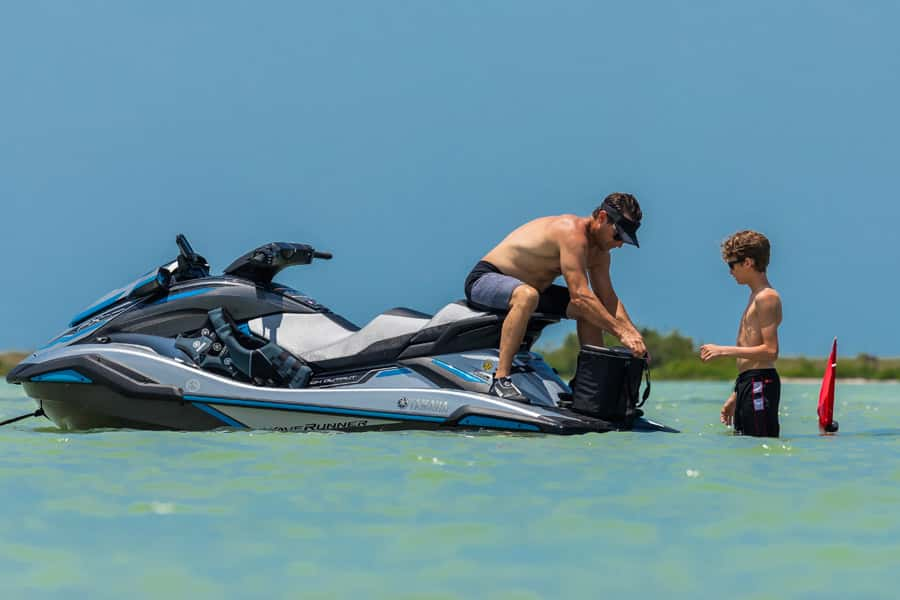 FX SERIES REIMAGINED
THE NEW STANDARD FOR LUXURY
Experience a new level of sophistication with an industry-first Connext® touchscreen. Stay glued to the water with a redesigned hull. Enjoy a customizable system for adding and detaching accessories. Backed by our most advanced and powerful Yamaha Marine Engines, RiDE dual throttle control, and user-friendly features like self-draining footwells, the FX Series revolutionizes the WaveRunner experience.