Anyone who has raced Motocross and experienced the sport firsthand knows it requires more than just talent – it can be grueling for those who pursue any level of racing. In the Pro class, racers are wrestling machines weighing over 200 pounds through rough, technical terrain while pushing to more than 90% of their maximum heart rate in the searing summer heat.
Coming into 2022, the MX101 FXR Yamaha race team was determined to stay in championship contention all year and earn their first MX title since 2018, when Jess Pettis took home the #1 plate. After the dust settled from the first round, it was evident they had their work cut out for them.
Shawn Maffenbeier had a major crash at his home track in round 1 that would ultimately define his gritty season. After dislocating his shoulder, Maffenbeier not only continued the series but earned four 3rd place overalls and landed in the top 5 almost every round, earning a 3rd place championship finish!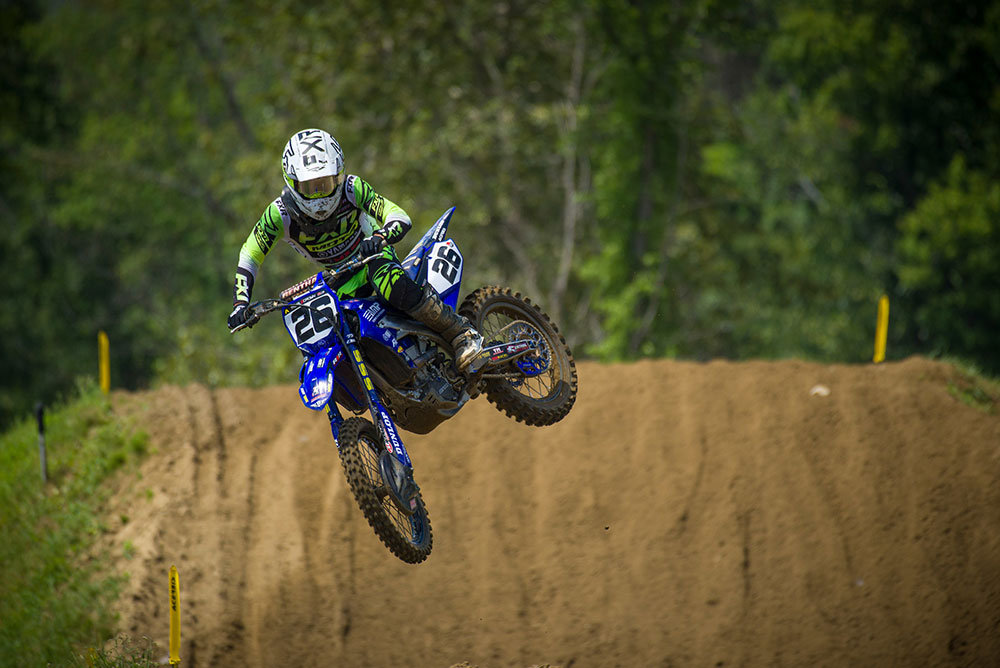 Fresh off his fill-in ride in 2021 Supercross, which was nothing short of incredible, Westen Wrozyna earned himself a spot on the team's 450 program. He kicked off the season with overalls JUST outside of the top 5 but as he was building momentum Wrozyna injured his shoulder in a crash at Walton 1. In true bLU cRU fashion, he returned in the next round, continuing the season in the gnarly sands of Gopher Dunes. Wrozyna managed to stay inside the top 10 for the remainder of the season – even when he dropped down to the 250 class for the last two rounds.
After early promise, both 250 riders Marco Cannella and Austin Jones sustained injuries that would force them to exit their seasons early.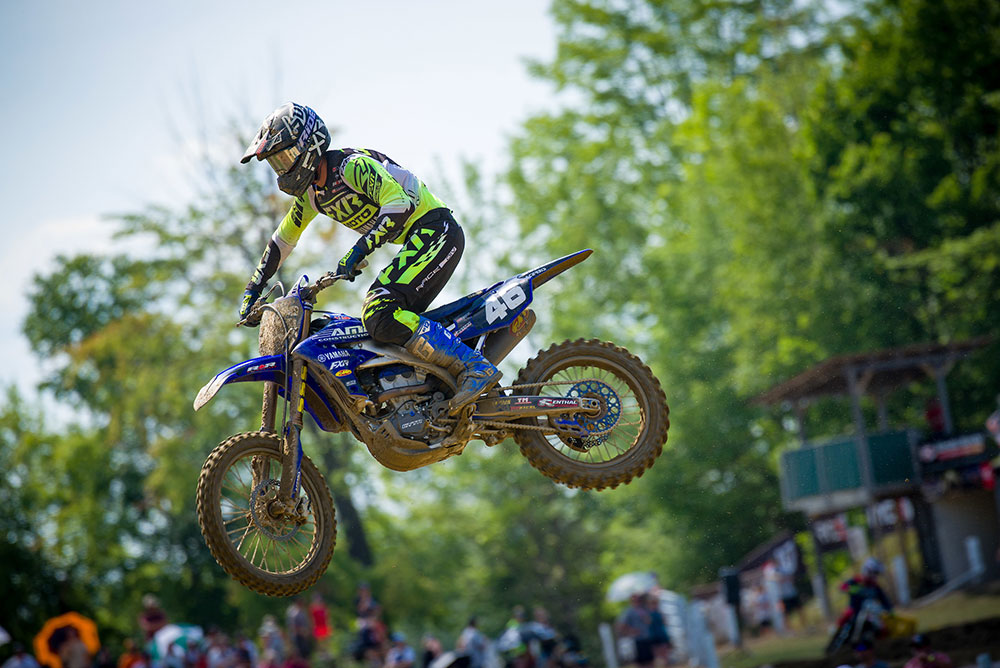 As the team gears up for Supercross, check out the video below for a flashback to Round 1 of the Triple Crown MX series that roared through Whispering Pines MX in Kamloops, BC.