HELM MASTER EX
MASTER YOUR BOATING EXPERIENCE
GREATER CONFIDENCE ON THE WATER
Yamaha's next-generation integrated boat control system, Helm Master EX offers boaters customizable operation with more ease and convenience than ever before. Available for single through quad applications, Helm Master EX brings ultimate boat control and fishability to a wider variety of boaters.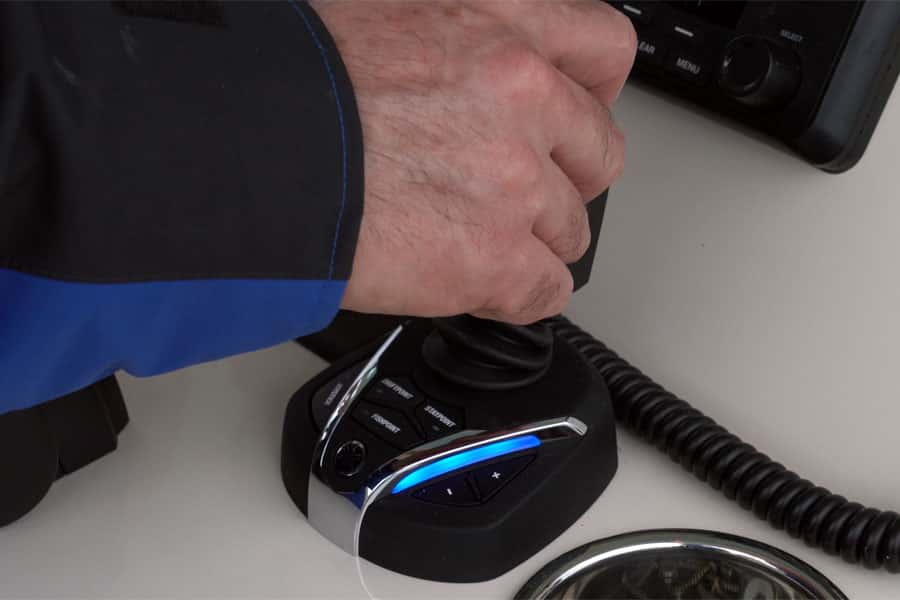 JOYSTICK
ADVANCED LOW-SPEED MANOEUVRABILITY
An all-new joystick features modern styling, premium feel and optimal ergonomics, while providing smoother shifting and single-function buttons for intuitive operation. The Helm Master EX joystick also allows fine tuning of autopilot and positioning adjustments within SetPoint®, without leaving the individual mode.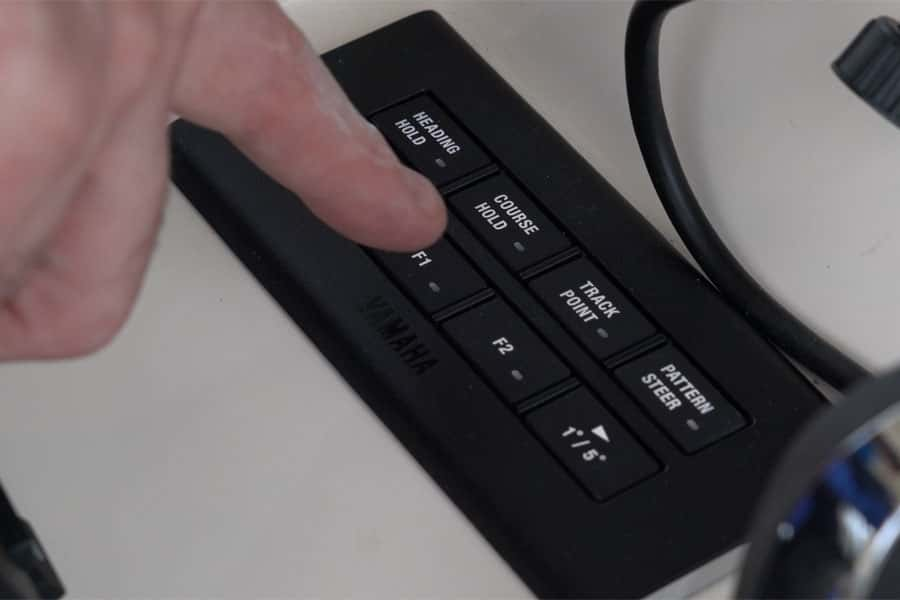 AUTOPILOT
SINGLE-TOUCH CONVENIENCE
Yamaha's new autopilot offers a host of customer amenities and benefits. It includes a small panel on the console, a heading sensor under the console, an antenna above the boat, and a control unit. Yamaha autopilot provides many convenient features for boat control and operation, and serves as the gateway to new features and benefits.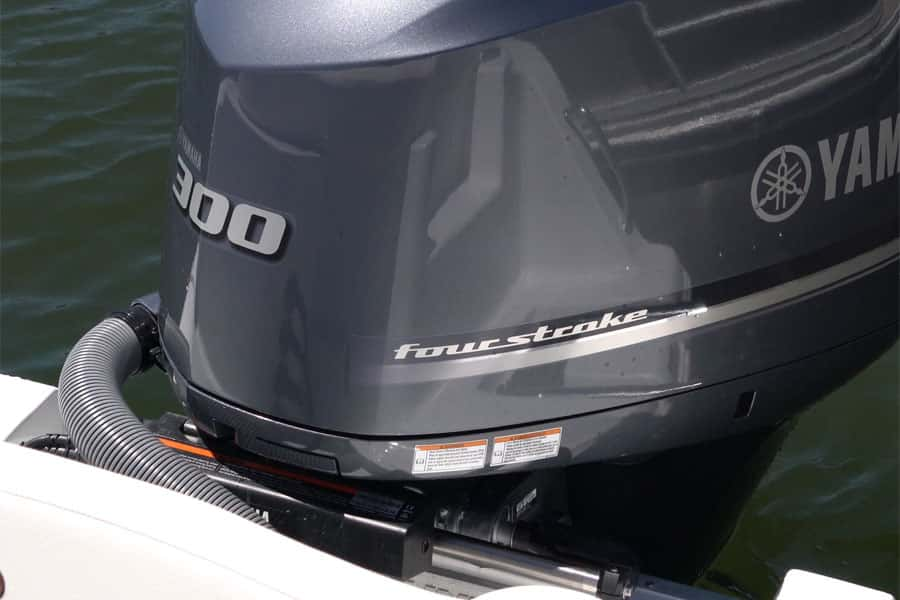 DIGITAL ELECTRIC STEERING
GREATER VESSEL CONTROL
Yamaha's Digital Electric Steering (DES) can now be added to most current Yamaha DEC-controlled outboards for single through quad installations. Since there are no conventional steering pumps, hoses, or wiring, DES offers a clean, more spacious bilge. There are also no valves, hoses or control units, and no need for fluid filling, purging, bleeding or clean-up resulting from these. Boaters will love the smooth, precise action, too.
DIGITAL ELECTRONIC CONTROL
GREAT FEEL & PRECISION
The DEC control boxes have been redesigned with a sleek new look, greater ergonomic comfort and new capabilities. The user can access the features with individual buttons. The all-new Helm Master EX control is available to boaters who may not want the full Helm Master EX suite of capabilities.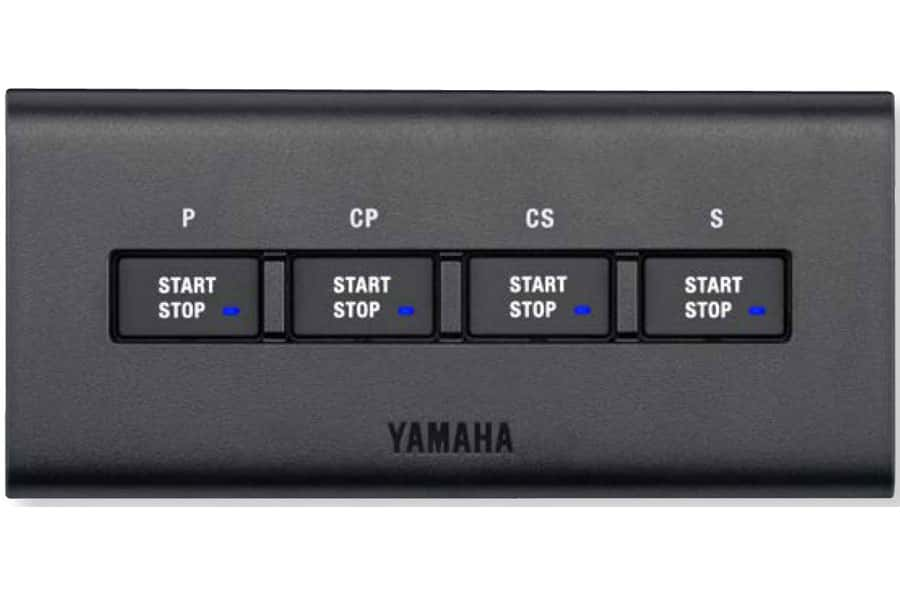 ELECTRONIC KEY SWITCHES
SLIM, PUSH-BUTTON DESIGN
All-new back-lit switch panels save critical dash space, leaving space for more equipment. The modern look of the panels can also help add to the aesthetic appeal of the console.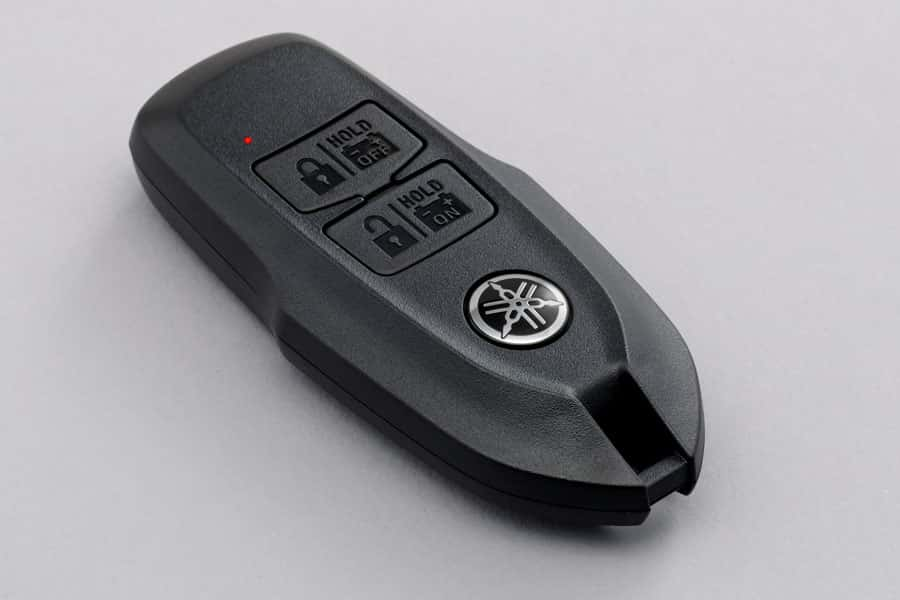 A buoyant wireless fob (push-button) allows use of keyless start/stop push-button ignition panels. It also serves as the on/off device for Y-COP® anti-theft functionality, enabling ignition and the fuel-injection system of the outboards. An under-dash mounted wireless receiver automatically connects with the fob to allow one-touch starting while at the helm. The fob can manually unlock/lock ignition from up to 15 feet away.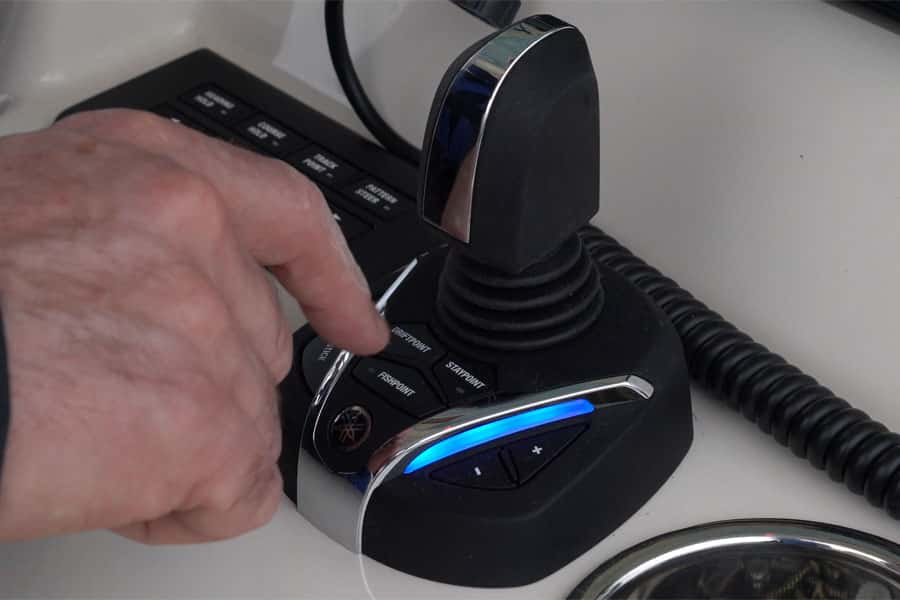 SETPOINT®
APPLICATION-SPECIFIC CONTROL OF YOUR BOAT
Fish directly below the boat, wait for a bridge to open or maintain position at a fuel dock - easily - with SetPoint®. The SetPoint suite for Helm Master EX includes FishPoint®, DriftPoint®, DriftPoint® Track and StayPoint® modes, which allow you to automatically lock in your position, heading with natural drift, heading while drifting along a route, or both position and heading.