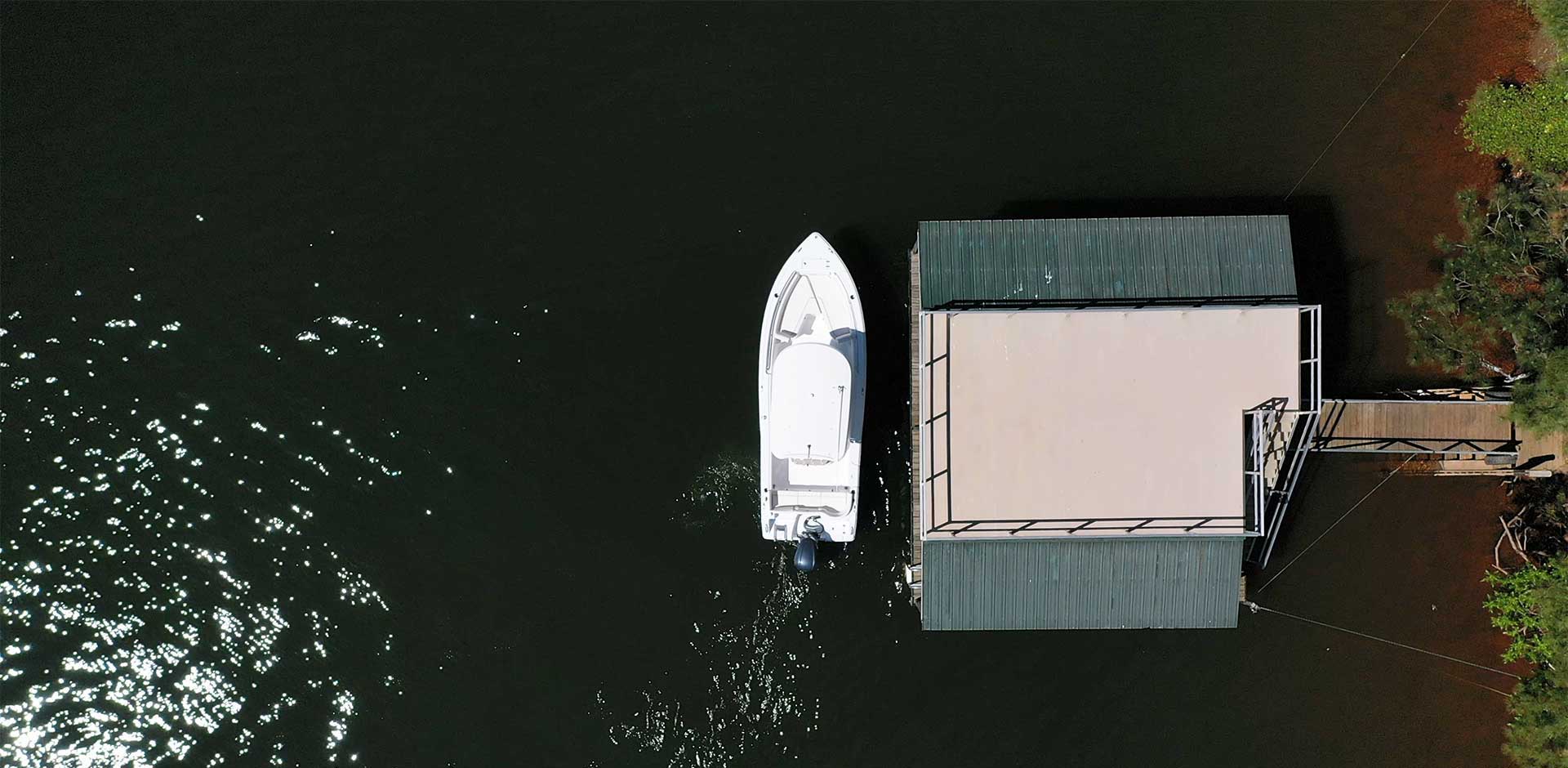 TORONTO, ON., Oct. 1, 2020 – Yamaha has been named an IBEX Innovation Awards winner in two categories by the National Marine Manufacturers Association (NMMA) and Boating Writers International (BWI) during the annual International Boatbuilders' Exhibition and Conference (IBEX) being held virtually this year. Yamaha's Helm Master EX, the industry's first fully integrated control system designed for single outboard applications, won in the outboard engines category, while its Phase Angle Control Charging System won in the electrical systems category.
"Yamaha continues to keep innovation and reliability at the core of every product design," said Jean-Francois Rioux, Division Manager, Marine and Business Planning, Yamaha Motor Canada. "Both Helm Master EX and the Phase Angle Control Charging System make boating easier and more intuitive, which we recognize is essential to providing unforgettable on-the-water experiences for our customers."
Helm Master EX for single outboard applications brings simplified, feature-rich operation to a wider variety of boats, attracting new boaters, younger boaters moving up, and established boaters wishing to "have it all" in a single-outboard boat.
Featuring an all-new ergonomic joystick with software designed specifically for use on single engine boats, Helm Master EX simultaneously controls shift, throttle and steering while providing advanced low-speed manoeuvrability and vessel positioning options. Features include incredibly responsive steering, smoother and more controlled shifting and single-function buttons for easier operation. It also provides adjustability within SetPoint® and fine tuning of autopilot settings. Helm Master EX for single outboard applications mirrors nearly every function of its multi-engine siblings.
To meet the extreme electrical demands of today's bigger boats, especially at low rpm, Yamaha has developed a completely new Phase Angle Control Charging System, which will make its debut in the second-generation XTO Offshore. This system provides plenty of power for devices like gyro stabilizers, air conditioning, sound systems and console electronics without the need for a generator. In this first iteration, at idle the system produces up to 96 amps of NET charging power per outboard (up to 384 NET amps in quad configuration). It produces a higher net amp output across all rpm and can handle temporary loads of 400 amps and beyond depending on battery condition and configuration without sacrificing safe starting capability.
The Innovation Awards program is one of the marine industry's most prestigious honours. It recognizes products that demonstrate innovative distinction from other products, with tangible benefits for both consumers and the marine industry. The Innovation Awards judging committee is comprised of BWI members who perform product testing throughout the year and have specific expertise in marine OEM products and equipment.