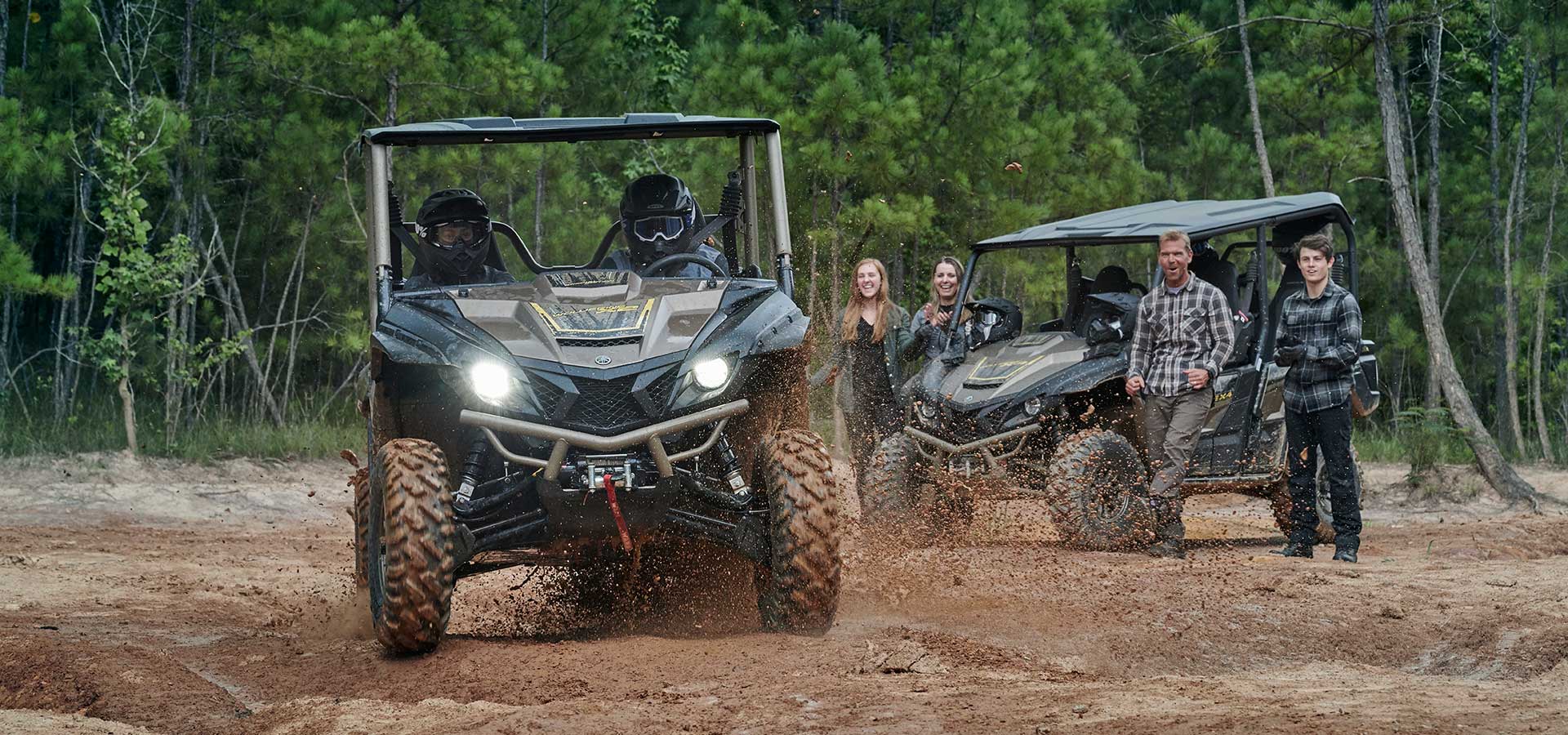 Finding new trails to ride with your ATV or side-by-side can be a major pain point, especially if you're new to the sport. To help alleviate the struggle of finding new trails, we've put together this helpful list. There are many more ways to find new trails, so consider this list as just your starting point!
1. RIDING BUDDIES
Riding with others can not only make your off-road experience more enjoyable, it will also give you a chance to find out about trails that others are riding or aware of. Everyone's off-road background is unique to them; some have been riding for decades and will be able to show you long-forgotten trails, whereas new riders may take you to a local loop just around the corner that you never knew was there. A good group of riding buddies will allow you to tap into their trail knowledge and find new places to ride!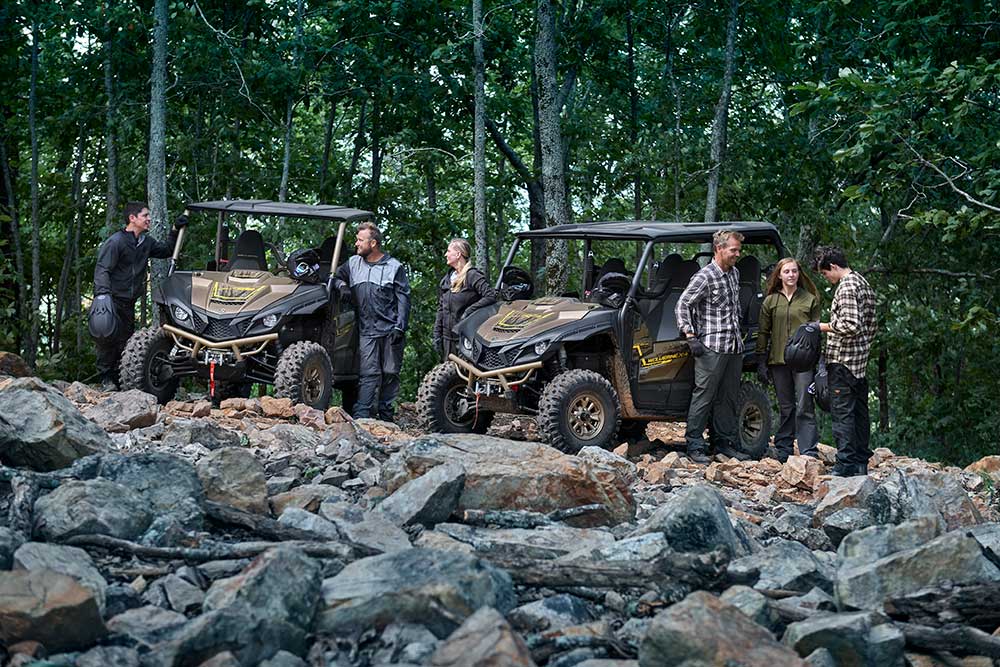 2. ASSOCIATIONS AND CLUBS
Across Canada, there are tonnes of off-road clubs and associations that help build, maintain and map riding trails. Some organizations are free of charge and just ask you to consider coming out for a trail day with other members to maintain a section of trial (a great way to meet riding buddies!). Other organizations have membership programs or day-use permits that allow them to put money back into the trails for you! These clubs usually have maps for all the trails in their district.
Take some time to search the internet for local associations or clubs and hit the trails with a whole team behind you! We've put together a small list of organizations to start you off with at the end of this article.
3. MAP BOOKS AND GPS PROGRAMS
Paper map books may seem outdated, but they're still very relevant in the digital age. After all, paper doesn't run out of battery power or lose signal service in the woods! There are still companies that specifically work on outdoor recreation books and GPS programs to ensure you have pin-point accuracy and trail-specific data to get you out riding.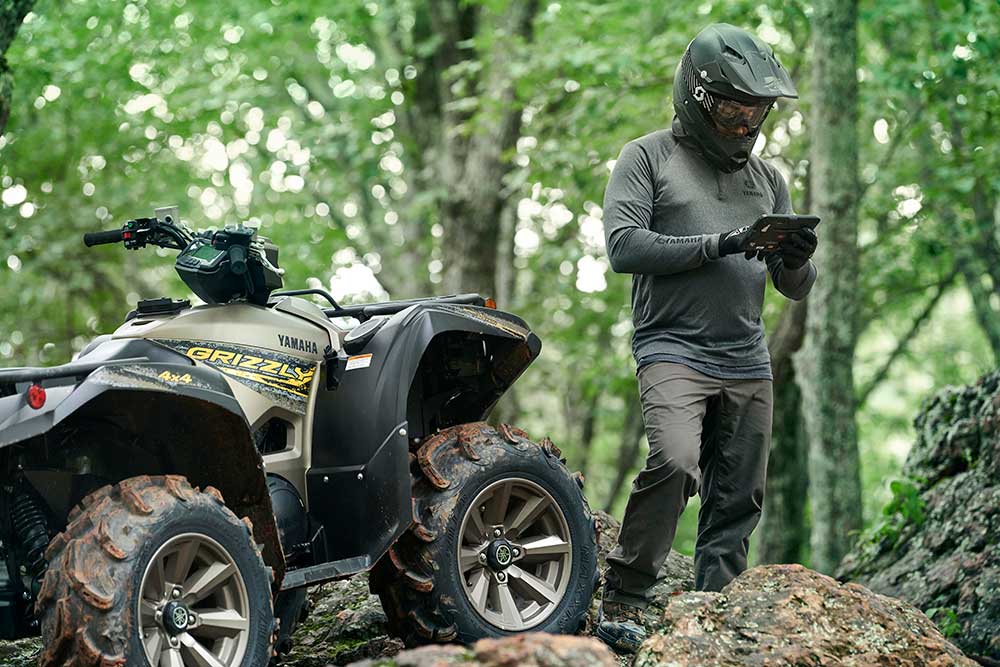 Yamaha Adventure Pro by Magellan
is a perfect way to find new trails. In Canada, this GPS program is crowdsourced. You can go online to find, share and record trails across the country.
If you want to get something that already has trails mapped and routes planned across Canada, companies like
Backroad Map Books
create both physical map books and plug-and-play GPS chips to find trails anywhere you might be.
4. YOUTUBE
Now that every smartphone has a high-quality camera built in, thousands of Canadians are uploading their trail riding experiences to YouTube and other online video platforms. These videos showcase trails of all sorts, from guys who "rip 'skeg" in Saskatchewan to those that climb "The Rock" in Newfoundland & Labrador. These videos often tell you where the trails are, what they're named and how to get out on them.
Next time you have some downtime, grab your favourite beverage, go online and start trail scouting!
5. FORUMS
Although forums are starting to decrease in popularity, they're still huge treasure chests of information for trail riders. With some forum posts going on 10-plus years, you'll be able to find other people's past research or even start a new thread about finding new trails. Either way, you'll start connecting with other people who know local areas. Plus, you're sure to find some secret gems that will have you wishing you knew about them earlier.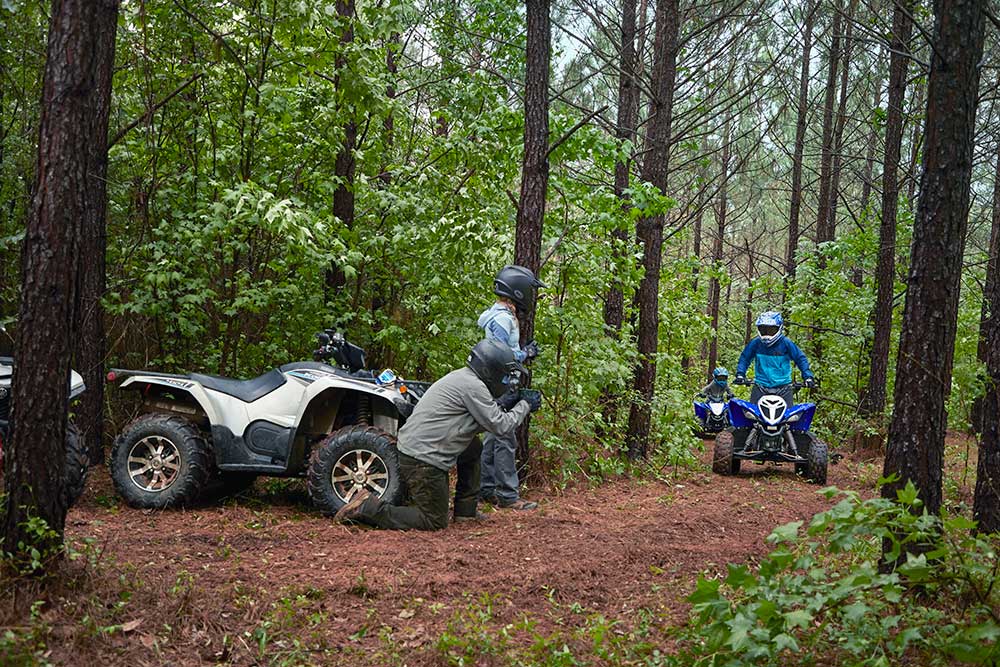 No matter how you find your trail, don't forget that everyone out there is just trying to have a good time with family and friends. Make sure you're riding on a safe, legal trail, don't go off-trail, and remember to have fun!
REGIONAL CLUBS AND ORGANIZATIONS