Bilingual Retail Finance Asset Performance Coordinator
October 18, 2021
Position Information
Bilingual Retail Finance Asset Performance Coordinator
1 year contract
YMFCA
Team Lead, Asset Performance
Toronto
Apply Now
Summary of Responsibilities
Mitigate retail credit losses by minimizing consumer loan portfolio delinquency while being an advocate of the customer.
Key Duties & Responsibilities
Complete collection calls in a dialer environment to meet and exceed predefined targets aimed at reducing delinquency and avoiding losses.
Complete skip tracing to locate customers who are avoiding contact.
Identify and escalate potential loss scenarios at an early stage to mitigate loss exposure
Collaborate with team members to optimize department efficiency and the customer experience.
Education Requirements and/or Experience Requirements
Degree/Diploma: Minimum – 3 Year Diploma
Program of Study: General
Years of Experience: 3 to 5 years
Type of Experience: Collection role for asset-backed loans
Skills & Abilities
Superior organizational skills

Strong negotiation skills

High emotional IQ

Team player

Effective written and verbal communication skills

Strong analytical skills

Bilingual (English and French)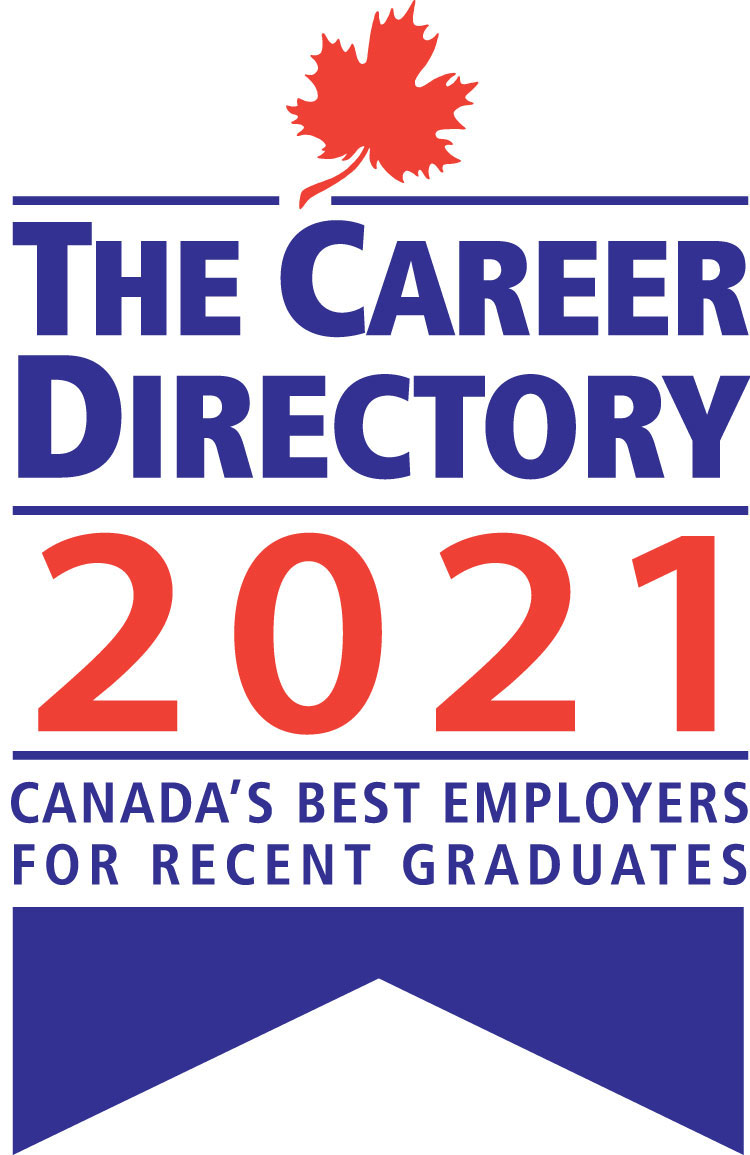 Yamaha Motor Canada Ltd. welcomes and encourages applications from people with disabilities. Accommodations are available on request for candidates. Please submit request to accessibility@yamaha-motor.ca
Yamaha Motor Canada is committed to providing and maintaining a safe and healthy workplace for our employees and their families, our customers, dealers, visitors, and vendors. Yamaha Motor Canada has a COVID-19 Vaccination Policy which requires all our employees to be fully vaccinated in order to visit/work out of our office and/or other required settings in the course of their duties (such as dealer sites or third-party venues). This policy will comply with all applicable laws and is based on guidance from the Public Health Agency of Canada and provincial health authorities and local requirements.
The successful candidate must be fully vaccinated, which includes all doses recommended by the Public Health Agency of Canada, including any boosters. Yamaha Motor Canada will provide reasonable accommodation if the successful candidate cannot be vaccinated due to grounds protected by human rights legislation in their province of employment.
Yamaha Motor Canada has deployed a hybrid work model, which mixes working from home and office/field. This is subject to role requirements. Details will be discussed during the interview process.