Marketing Coordinator – Community and Partnerships
Date Posted:
July 15, 2022
Position Information
Marketing Coordinator – Community and Partnerships
Full Time
Marketing
Manager, Marketing
Toronto
Apply Now
Summary of Responsibilities

Lead Yamaha's efforts related to consumer/trade show and dealer conference participation, as well as assist dealers with events as required. Oversee activities associated with Yamaha Motor Adventures and the Stay Outdoors program. Liaise with Yamaha's corporate partners, seeking out new opportunities to build the brand. Work with marketing team members to leverage influencers and sponsored riders/anglers to engage and grow Yamaha's community of enthusiasts. Assist with projects related to Yamaha's New Business Group. Demonstrate and embody The Yamaha Way in all daily activities.
Key Duties & Responsibilities
Lead all corporate events, consumer shows, demo rides etc, including contracts, schedules, transportation of displays/product etc, ensuring adherence to budget and brand strategy. Work with marketing coordinators on materials and communications related to show participation. Maintain an annual event schedule and a library of post-show reports.
Oversee all Yamaha Motor Adventures (YMA) activities and work to grow the network of locations nationally. Provide support and administration to site operators as required.
Lead and administer the Yamaha Financial Services Stay Outdoors Program. Develop marketing materials and communications, oversee the application process, and organize committee review. Follow up on projects and ensure deliverables are met.
Oversee corporate partnerships (i.e., Toyota & Yamaha Music) and cross-promotional opportunities. Review and share recommendations. Assist in drafting letters of agreements and ensuring all important aspects of these agreements are performed as negotiated. Initiate new opportunities, proof promotional materials, coordinate giveaways and maintain accurate records of all transactions.
Develop and produce content to showcase and leverage Yamaha's partnerships, including YMA and Stay Outdoors.
Assist with projects related to New Business Group as required.
Education Requirements and/or Experience Requirements
Degree/Diploma: Bachelor's degree or Diploma from an accredited institution.
Program of Study: Events, marketing, communications or related
Years of Experience: 2+ years work experience
Type of Experience: Motorsports and/or Marine
Skills & Abilities
A comprehensive understanding of the motorsports/marine industry and customer.

Possession of motorcycle, marine, snowmobile and ATV off-road license(s) and/or skills required; training considered an asset.

Outstanding time management, organization, communication and problem-solving skills

Proficient in business and creative writing

Ability to multi-task and work independently with a high degree of initiative

Excellent in MS Office and proficient with Adobe CS

Social media savvy

Strong interpersonal skills

Required to move or position materials up to 30kg weight.

Ability to work overtime on evenings and weekend.

Enthusiasm for Yamaha product and industry an asset

Bilingualism in French/English strongly preferred

Travel within Ontario and nationally required to support various activities

Overtime required to support conferences, launches and shows.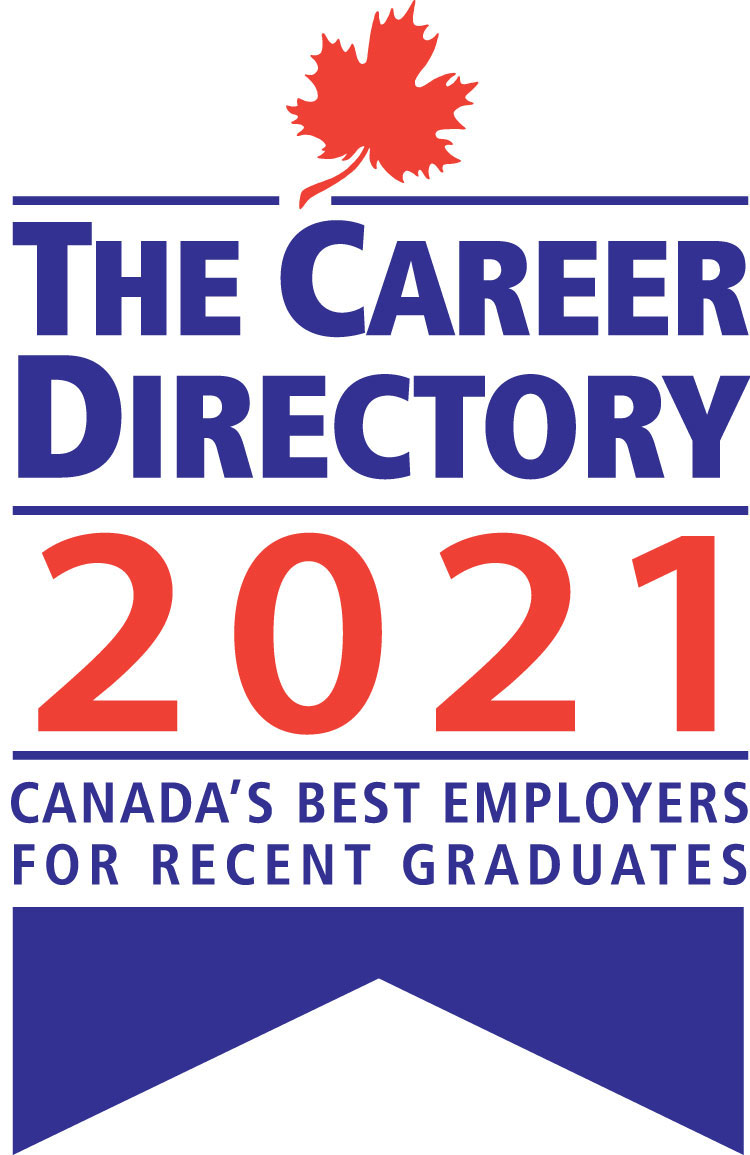 Yamaha Motor Canada Ltd. welcomes and encourages applications from people with disabilities. Accommodations are available on request for candidates. Please submit request to accessibility@yamaha-motor.ca
Yamaha Motor Canada is committed to providing and maintaining a safe and healthy workplace for our employees and their families, our customers, dealers, visitors, and vendors. Yamaha Motor Canada has a COVID-19 Vaccination Policy which requires all our employees to be fully vaccinated in order to visit/work out of our office and/or other required settings in the course of their duties (such as dealer sites or third-party venues). This policy will comply with all applicable laws and is based on guidance from the Public Health Agency of Canada and provincial health authorities and local requirements.
The successful candidate must be fully vaccinated, which includes all doses recommended by the Public Health Agency of Canada, including any boosters. Yamaha Motor Canada will provide reasonable accommodation if the successful candidate cannot be vaccinated due to grounds protected by human rights legislation in their province of employment.
Yamaha Motor Canada has deployed a hybrid work model, which mixes working from home and office/field. This is subject to role requirements. Details will be discussed during the interview process.