Distribution Associate (10:30 am – 6:30 pm shift)
February 26, 2020
Position Information
Distribution Associate (10:30 am – 6:30 pm shift)
1 Year Contract with full time hours (37.5)
Distribution Center
Manager, Parts Distribution
Toronto
Apply Now
Summary of Responsibilities
Under the direction of the Manager, Parts Distribution, the Distribution Associate, is responsible for all tasks related to the Distribution Centre. This includes but not limited to, unpacking, stocking, picking, packing and shipping of outbound product. Accuracy is required in all tasks associated with all functions in the DC as it relates to customer expectations and satisfaction. Shift: 10:30 am – 6:30 pm
Key Duties & Responsibilities
Unpack, cut-open and put away incoming shipments by placing items onto correct shelf location as per inventory management system.
Daily cycle counts to ensure correct inventory levels by location.
Pick orders from assigned bin, bulk or reserve locations by using RF equipment
Packing orders in various corrugate containers and packaging material for safe shipment to dealers.
Shipment preparation including BOL and documentation. Loading of outbound carrier and courier trucks
Bin maintenance of product inside the DC to ensure best space utilization for pick path and fast-moving inventory.

Other duties as assigned. Education



Education Requirements and/or Experience Requirements
Years of Experience:0 years
Type of Experience:Warehouse/ Mailroom experience
Skills & Abilities
Reliable and punctual
Ability to speak, read and write English
Basic key punching and knowledge of handheld RFID scanners
Able to stand and walk all day while performing bending, crouching and kneeling
Able to lift packages up to 50 lbs.
Strong attention to detail
Strong team player
Previous warehouse experience is an asset
Experience operating a Forklift, Walkie, Swing Reach or Order Picker an asset
Some overtime may be required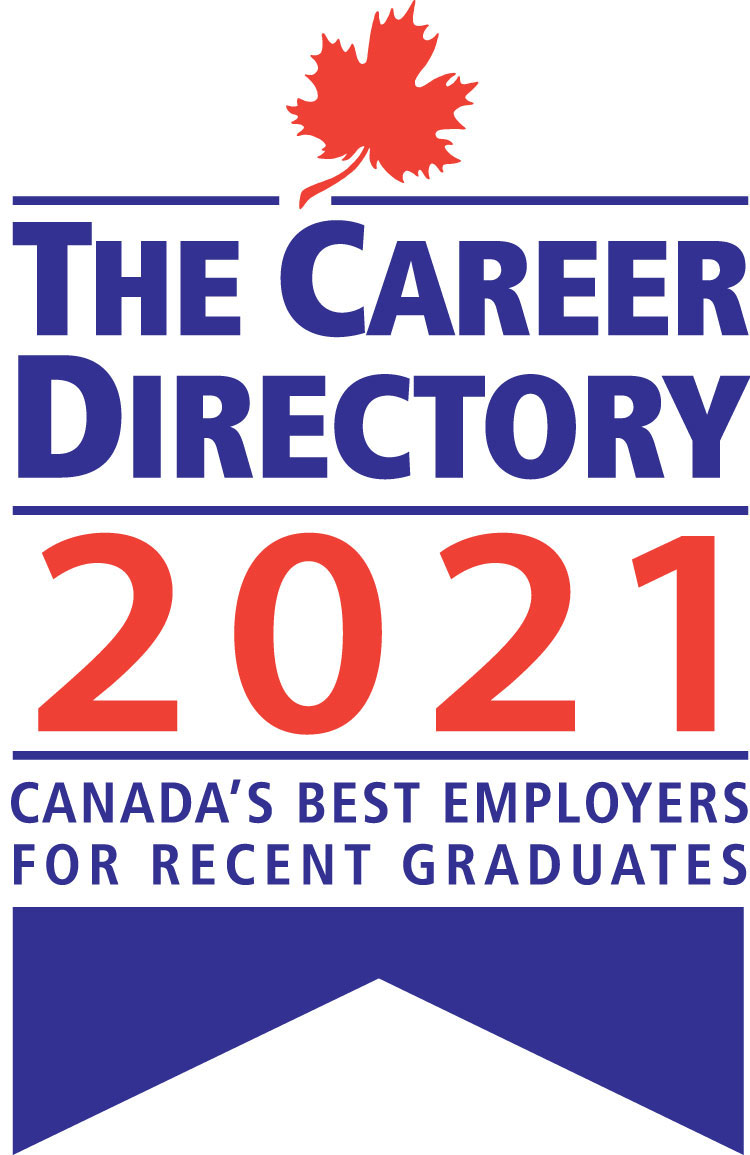 Yamaha Motor Canada Ltd. welcomes and encourages applications from people with disabilities. Accommodations are available on request for candidates. Please submit request to accessibility@yamaha-motor.ca
Yamaha Motor Canada is committed to providing and maintaining a safe and healthy workplace for our employees and their families, our customers, dealers, visitors, and vendors. Yamaha Motor Canada has a COVID-19 Vaccination Policy which requires all our employees to be fully vaccinated in order to visit/work out of our office and/or other required settings in the course of their duties (such as dealer sites or third-party venues). This policy will comply with all applicable laws and is based on guidance from the Public Health Agency of Canada and provincial health authorities and local requirements.
The successful candidate must be fully vaccinated, which includes all doses recommended by the Public Health Agency of Canada, including any boosters. Yamaha Motor Canada will provide reasonable accommodation if the successful candidate cannot be vaccinated due to grounds protected by human rights legislation in their province of employment.
Yamaha Motor Canada has deployed a hybrid work model, which mixes working from home and office/field. This is subject to role requirements. Details will be discussed during the interview process.