Senior Financial Analyst
October 21, 2021
Position Information
Senior Financial Analyst
Full Time
Accounting
Controller
Toronto
Apply Now
Summary of Responsibilities

Reporting to Controller while having a dotted line reporting relationship to the Senior Accountants.
Main duties are assisting with analysis and preparation of reports in monthly closing, forecasting and annual budgeting for YMCA and YMFCA (Finance business subsidiary). Assist with month end close and ad-hoc projects as required.
Key Duties & Responsibilities
Support monthly closing and analysis of variances to budget and forecast.
Prepare reports for use by the President, YMFCA, YMUS and YMC Japan, as required.
Prepare balance sheet for the annual budget and all rolling forecasts.
Assist the business with achieving budget/forecast timelines and review of items loaded into SAP (via EPM).
Responsible for fixed asset closing on month ends, including comparison to CAPEX plan and reconciliation with WorthIt system.
Prepare bridge between US GAAP and IFRS for comparative financial reporting purposes.
Cross-train and serve as backup for Senior Accountants.
Assist with J-sox walkthrough and testing as required.
Ad hoc projects as necessary
Education Requirements and/or Experience Requirements
Degree/Diploma: Business related degree (BBA, BCOM, or BA)
Program of Study: Business and/or Accounting
Years of Experience: 3
Type of Experience: Accounting, Finance and/or Public Accounting
Skills & Abilities
Qualified CPA designation (or in process)

Previous experience in distribution, or retail industry in sales and finance an asset.

Proficiency in report writing, finance and accounting principles, as well as proficiency with office software applications such as SAP and Microsoft Office are required.

A mindset for continuous improvement, and proactive to accomplish tasks.

Strong interpersonal and communication skills (written, verbal and presentation)

Ability to work effectively in an extremely fast paced and evolving environment.

Some overtime may be required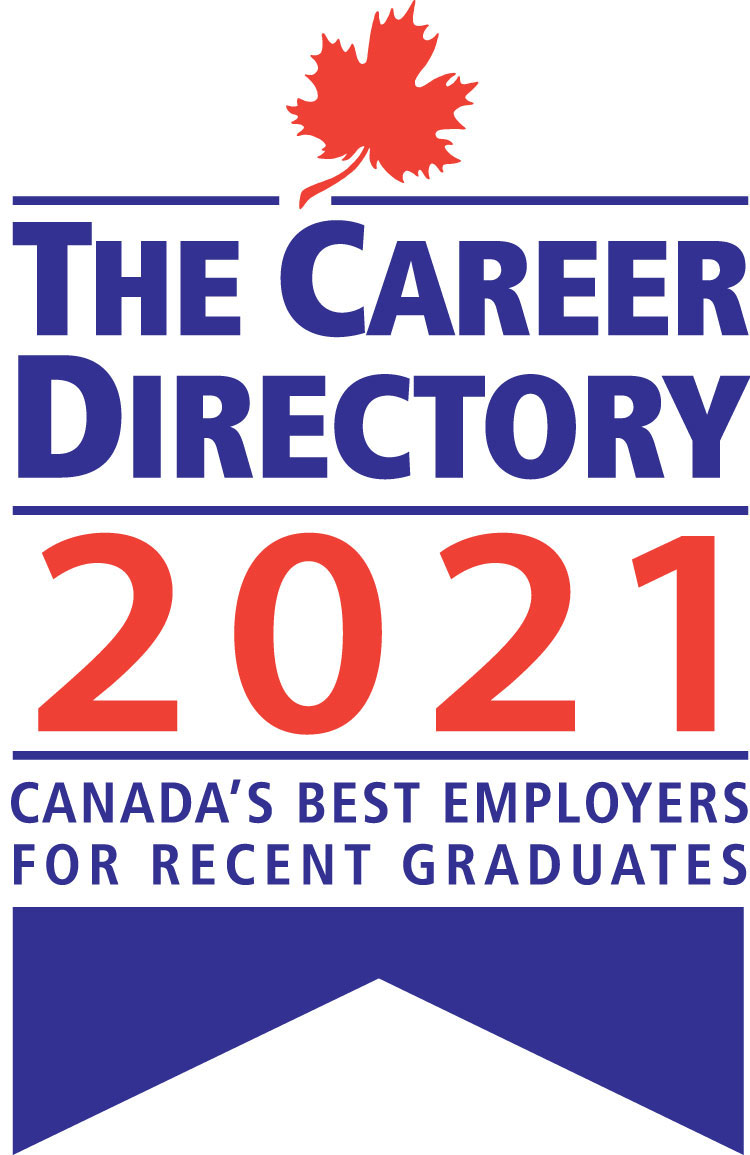 Yamaha Motor Canada Ltd. welcomes and encourages applications from people with disabilities. Accommodations are available on request for candidates. Please submit request to accessibility@yamaha-motor.ca
Yamaha Motor Canada is committed to providing and maintaining a safe and healthy workplace for our employees and their families, our customers, dealers, visitors, and vendors. Yamaha Motor Canada has a COVID-19 Vaccination Policy which requires all our employees to be fully vaccinated in order to visit/work out of our office and/or other required settings in the course of their duties (such as dealer sites or third-party venues). This policy will comply with all applicable laws and is based on guidance from the Public Health Agency of Canada and provincial health authorities and local requirements.
The successful candidate must be fully vaccinated, which includes all doses recommended by the Public Health Agency of Canada, including any boosters. Yamaha Motor Canada will provide reasonable accommodation if the successful candidate cannot be vaccinated due to grounds protected by human rights legislation in their province of employment.
Yamaha Motor Canada has deployed a hybrid work model, which mixes working from home and office/field. This is subject to role requirements. Details will be discussed during the interview process.